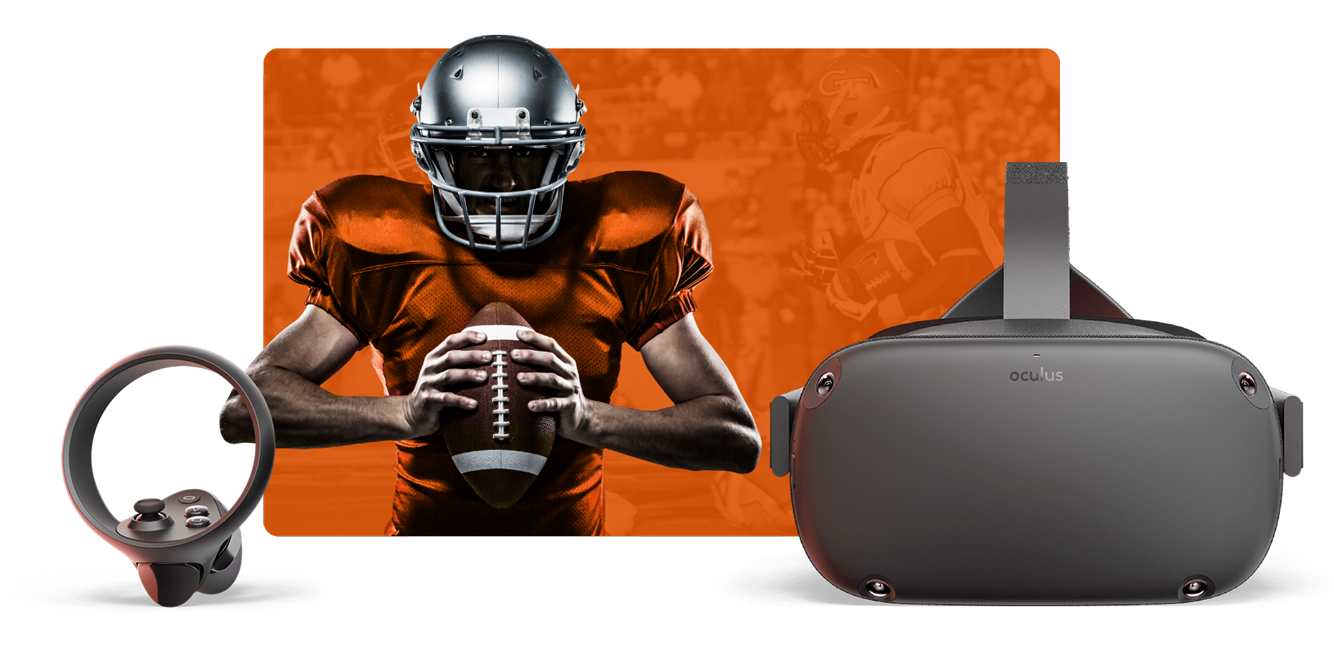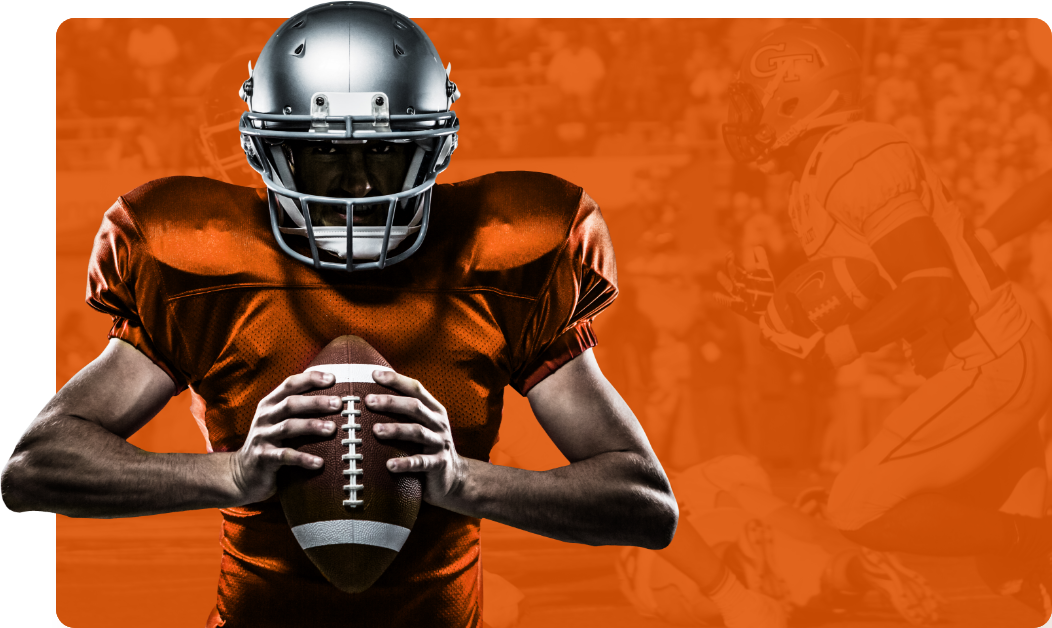 Virtual Reality recruiting solution
VR application that helps Colleges navigate and improve their recruiting process.
Contact us

SOLUTION
How it works?
We connect an immersive world created in computer graphics with the real world shot and recorded in 360 degree video. VR Recruiter allows recruits to tour campuses, explore facilities and even interact with potential team members and the coaching staff.

FEATURES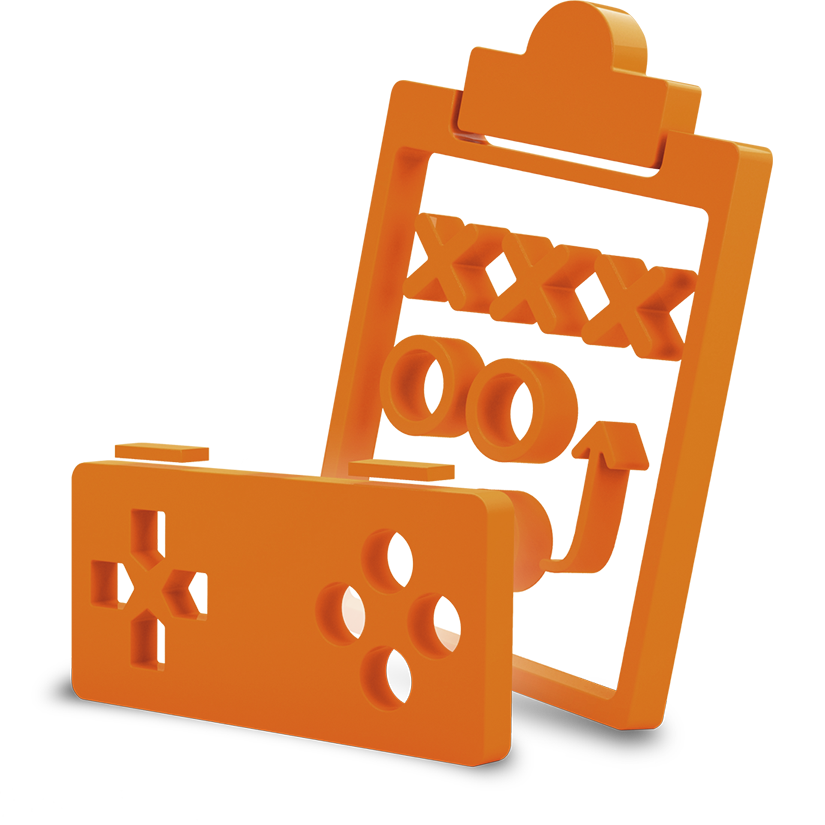 Gamification
Through the use of computer game engines, we will take recruits on a journey through a University's academic and athletic experience.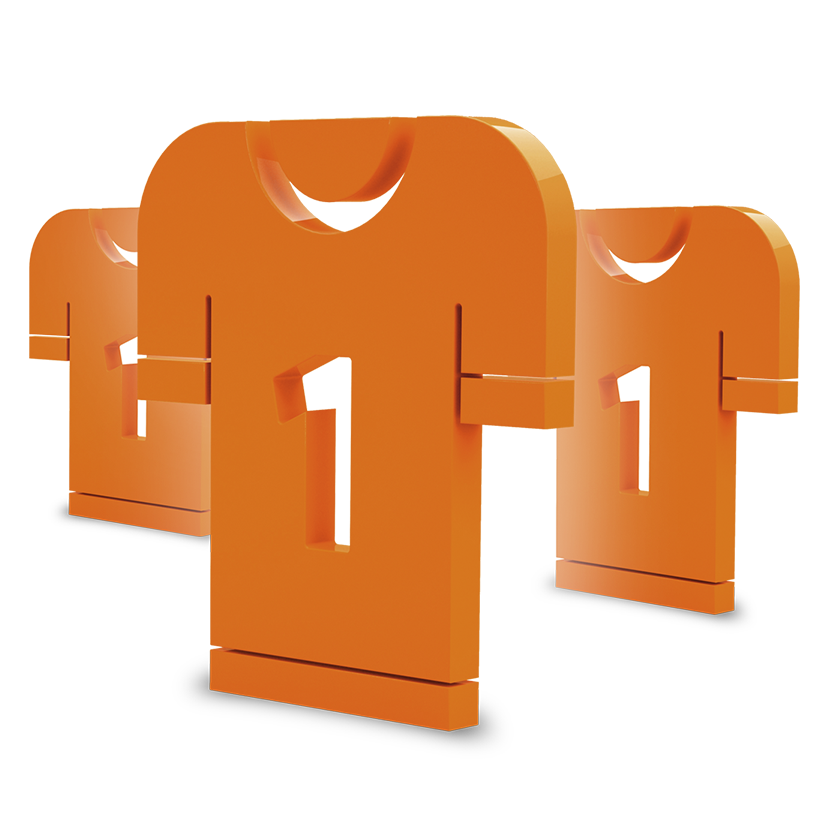 Connect
Through the creation of personalized avatars for coaches and recruits we will enhance the sense of immersion, and let users interact with each other in the same virtual environment.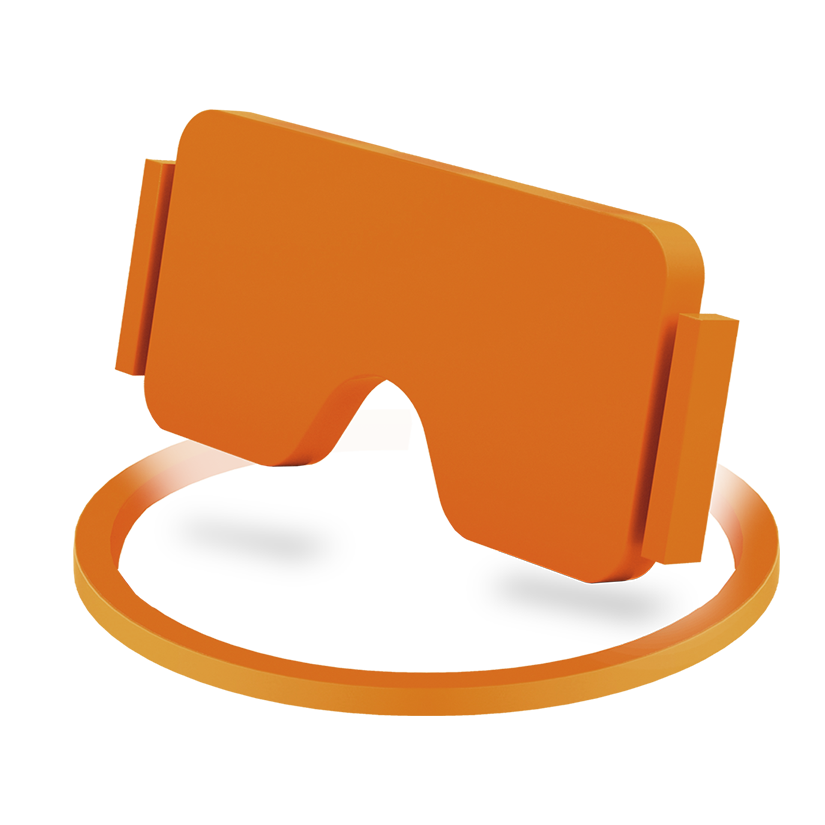 360 degree videos
Through shooting 360-degree videos we will capture the character and atmosphere of a program, highlighting key parts of the athlete- student's life.

CUSTOMIZATION
AND MUCH MORE...
Future facilities
Based on the actual plans and visualizations, we create your new stadium, training facility or any other venue in VR and let the Recruiters and Players experience it way before it is built.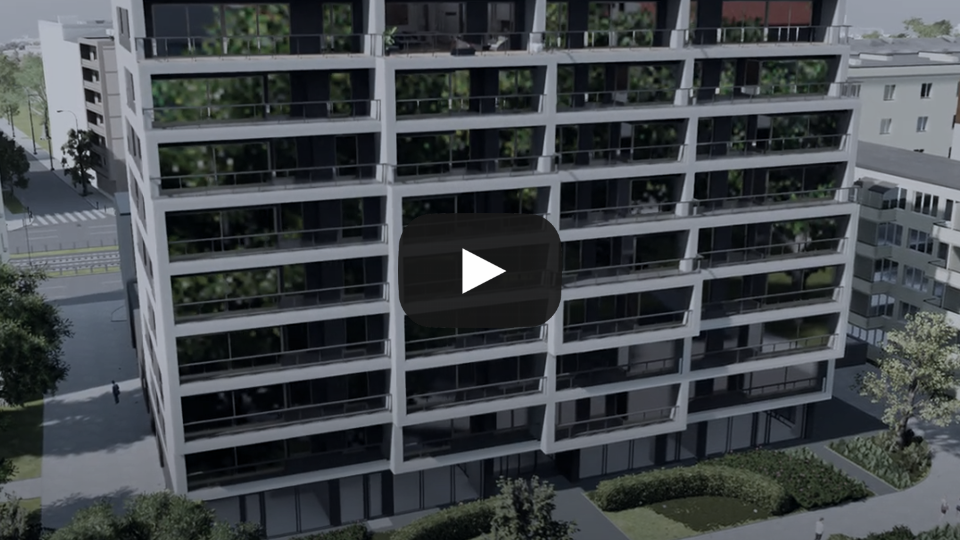 Interactive games
We implement short games to test the Player's abilities such as reaction time, perceptiveness, agility, coordination. We store each players score for your information only.